Reentry Run Home: Fundraiser Event on October 8th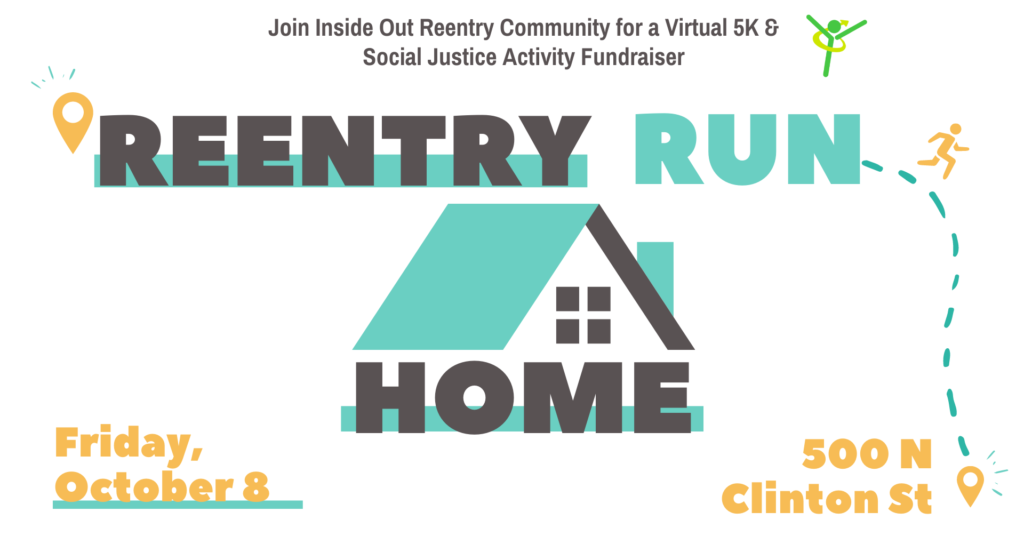 October 8, 2021: Join Inside Out Reentry Community in support of our neighbors returning to the community after incarceration. Inside Out is hosting a virtual 5K and social justice activity fundraiser on October 8th. Registration includes our brand new I Support Fair Chances tote bag.
Rather pay by check? No problem! Send to Inside Out Reentry Community. 500 N. Clinton St., Iowa City, IA 52245
Finding housing after incarceration is a significant challenge. To address these needs, Inside Out is developing transitional housing for those releasing to our community after incarceration. Funds raised through this virtual fundraiser will be used to support Inside Out's mission and the acquisition, maintenance, furnishing, and staffing costs associated with developing and running the transitional housing.
Virtual 5K
Anytime between your registration and October 8th, chart your own 5K challenge. Grab a few friends to register with you and get active. Tag us in a picture of your run.
Social Justice Activity
Interested in getting involved in a different way? Engage in a Social Justice Activity, either learning more about the criminal legal system and its impacts on those involved, or by contacting a legislator to advocate for change. Share what you learn with friends and family and help bring awareness. Click here for suggested social justice activities
After-event Celebration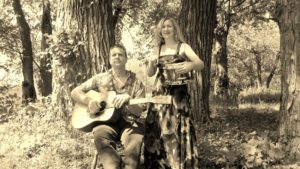 Join Inside Out for an after-event celebration outside at One Ancient Hope (500 North Clinton St, Iowa City, IA) starting at 5:30 pm. Music by Pigs and Clover at 6:00. Bring chairs, picnic blankets, and picnic. Food and drinks available.
Unable to participate but still wish to support? Consider making a donation today by clicking here!
Thank you to our event sponsors!
               
Thanks to all business, church, and individual donors who further Inside Out's mission, and special thanks to One Ancient Hope for their support and use of their church!