Volunteer with Inside Out Reentry Community
Volunteer Mentors
Volunteering as a mentor is a great opportunity to volunteer from home! Inside Out is currently seeking male mentors to provide support to a returning citizen. Help an incarcerated or formerly incarcerated individual overcome barriers, increase confidence, and reach their goals through non-judgmental correspondence – listening, supporting, and offering companionship.
If you're interested, apply here! 
---
Apply to join Inside Out's Board of Directors
Interested in supporting returning citizens in our community as well as criminal justice reform? Inside Out Reentry Community is seeking board members to join our team. Directors meet quarterly, and commit to three year terms. We welcome applications from individuals from all professional and educational backgrounds, of any age, race, or ethnicity. Applications from those with direct experience with the criminal legal system either personally or through family, background in accounting or fundraising, and landlords and employers are encouraged to apply. Complete the following application and we will be in touch: Board Application
Questions? Email us at hello@insideoutreentry.com or call us at (319) 338-7996.
---
Here are what some of our current volunteers have to say about working with Inside Out: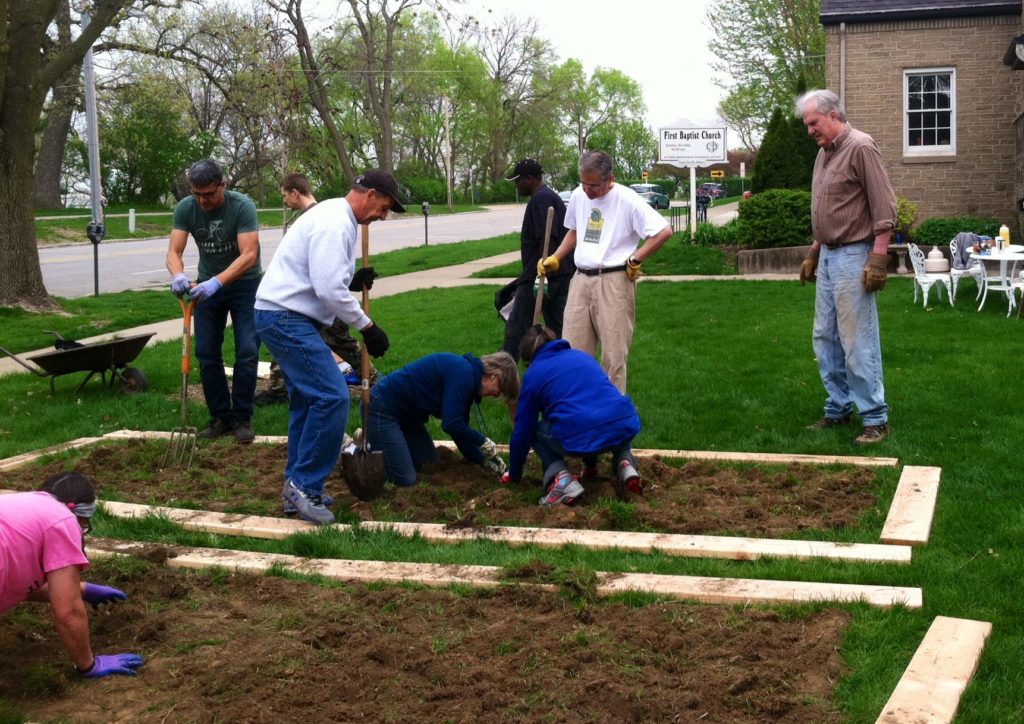 "I find it satisfying and rewarding to help and encourage citizens who are facing the challenges of returning to free society after incarceration. They are confronted with many societal and economic barriers to successful reentry. Inside Out offers a community of assistance, encouragement, and peer support to help our members overcome those barriers. We believe that all who strive to be successful should be afforded every opportunity to achieve their goals of becoming productive and contributing members of the community. Volunteering at Inside Out has given me a unique opportunity to continue serving my community, and in a way that can perhaps make a difference in some individuals' lives as well."
– Dale Helling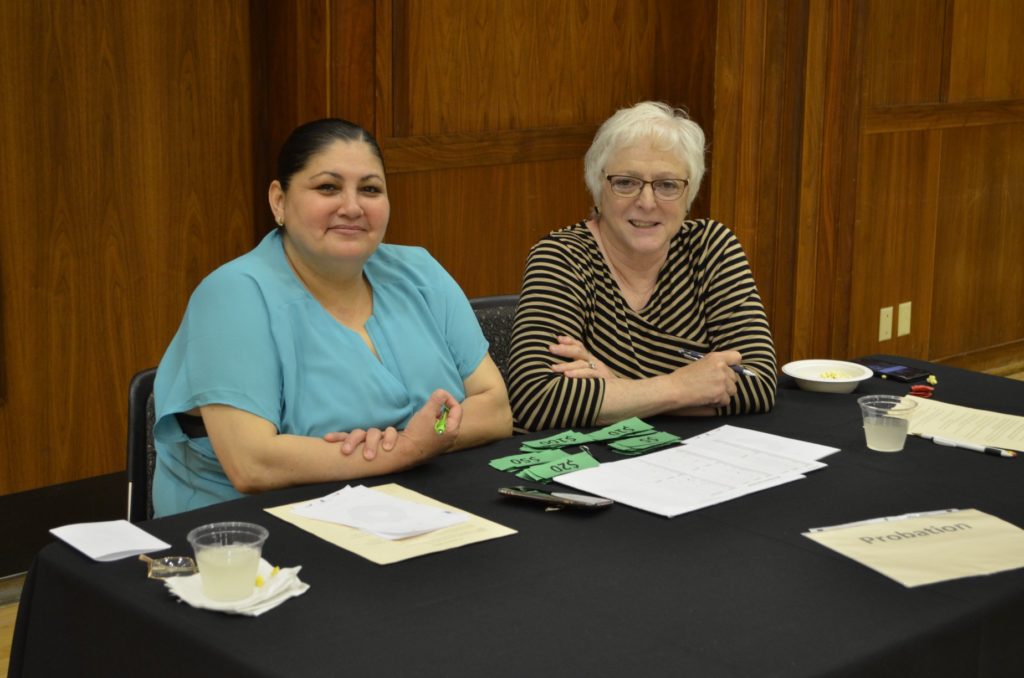 "Volunteering at Inside Out has allowed me to create lasting relationships with members of our community I greatly value. Given my interest in building a more inclusive, equitable, and just community, Inside Out provides a space where meaningful steps towards this goal are taken. I have especially enjoyed participating in the efforts to restore voting rights to people with felony convictions. Increasing access to voting is an essential part of democracy and working with other passionate activists on this issue has been extremely rewarding as we work towards a shared goal. By bringing together people from different backgrounds and lived experiences, Inside Out has challenged my perceptions, and provided me with new approaches to tackling injustice and building a stronger community."
– Caroline Garske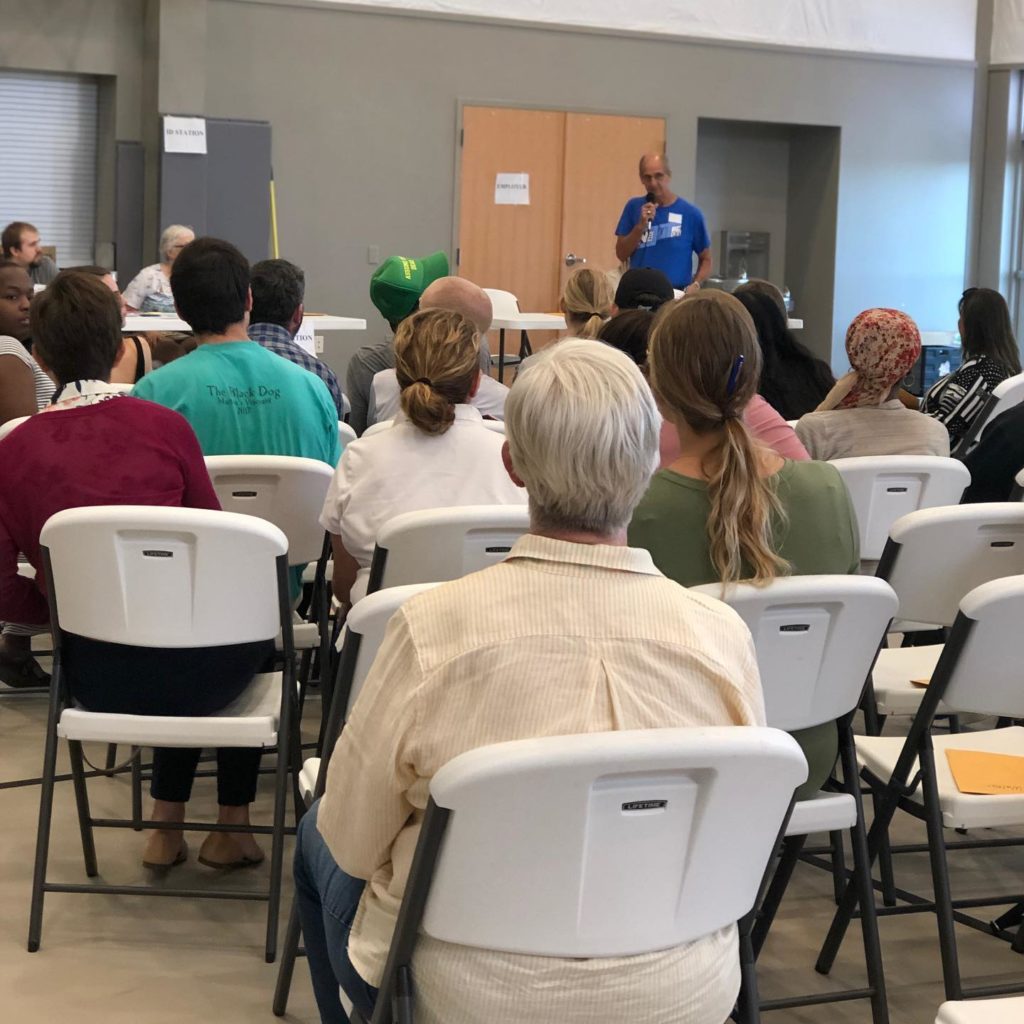 "Volunteering at Inside Out Reentry is an enlightening and enjoyable experience.   The dedicated staff and engaging  IO Community Members have inspired me to listen, learn, and assist in any way that I can. Seeing the joy of Members  overcoming barriers placed before them is worth any time and support that I give."
– Richard Grugin